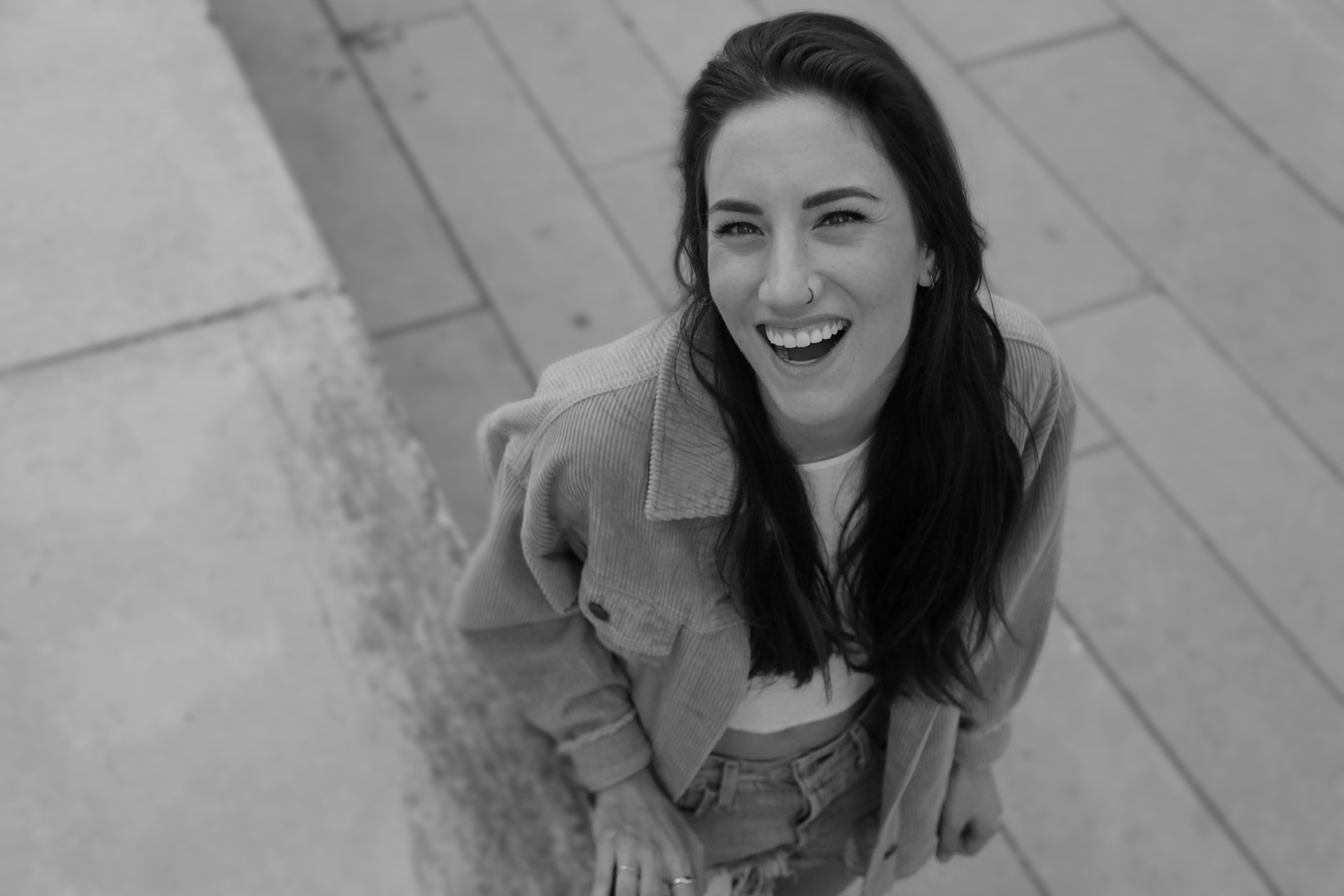 Hello friends! My name is Marquis Odobas and I'm a Graphic and Digital Media Designer from Vancouver B.C. 
When I was younger, I spent my spare time creating layout templates and websites for fun. My passion for art began at a young age, whether it be painting, drawing or digital design; I've always used my creativity as an outlet. Now as an adult I realized I could do this as a career. Today, I adore what I do and I love helping people in the process. 
When I'm not working, I'm spending quality time with my family and friends. I'm physically active and I enjoy being outside. My hobbies are reading, painting, running and going to live shows! I'm a firm believer in paying it forward and volunteering my time to help however I can.
Let's have a coffee and a conversation!